On April 20th -21st, 2020 the "Shaping a better future" was successfully held in Bangkok, Thailand.
The second TOURIST conference supported by the Erasmus+ Capacity Building in Higher Education project was hosted by the Faculty of Business Administration, Kasetsart University at the Menam Riverside Hotel. The participants who were unable to travel to Thailand due to the COVID virus pandemic had an opportunity to attend the conference online. TOURIST organizational team can be very proud of more than 100 delegates representing universities, regional institutions, and tourist organizations. It was a great success as the online participation worked out well and the planned papers were presented by the authors around the world!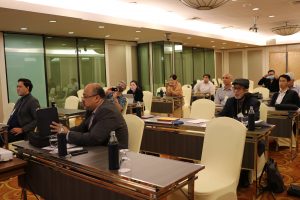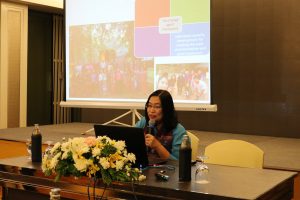 The main topic of the conference was the current sustainable tourism theories and practices experienced by practitioners in different contexts implying the role of sustainable tourism in contributing to the development in social, economic, and environmental perspectives. A significant focus was placed on the impact of COVID on tourism activities in Southeast Asia.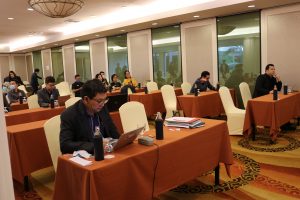 This conference was organized at a very high level despite the difficult time of the pandemic. Many thanks to all participants and the local community for an amazing organization. It is our pleasure to announce that the conference fulfilled our expectations.
We are looking forward to welcoming you to the TOURIST Network. Join here and share your amazing ideas!