On 12 February 2020, the "Sustainable Tourism Workshop" was successfully held in Payap, Thailand.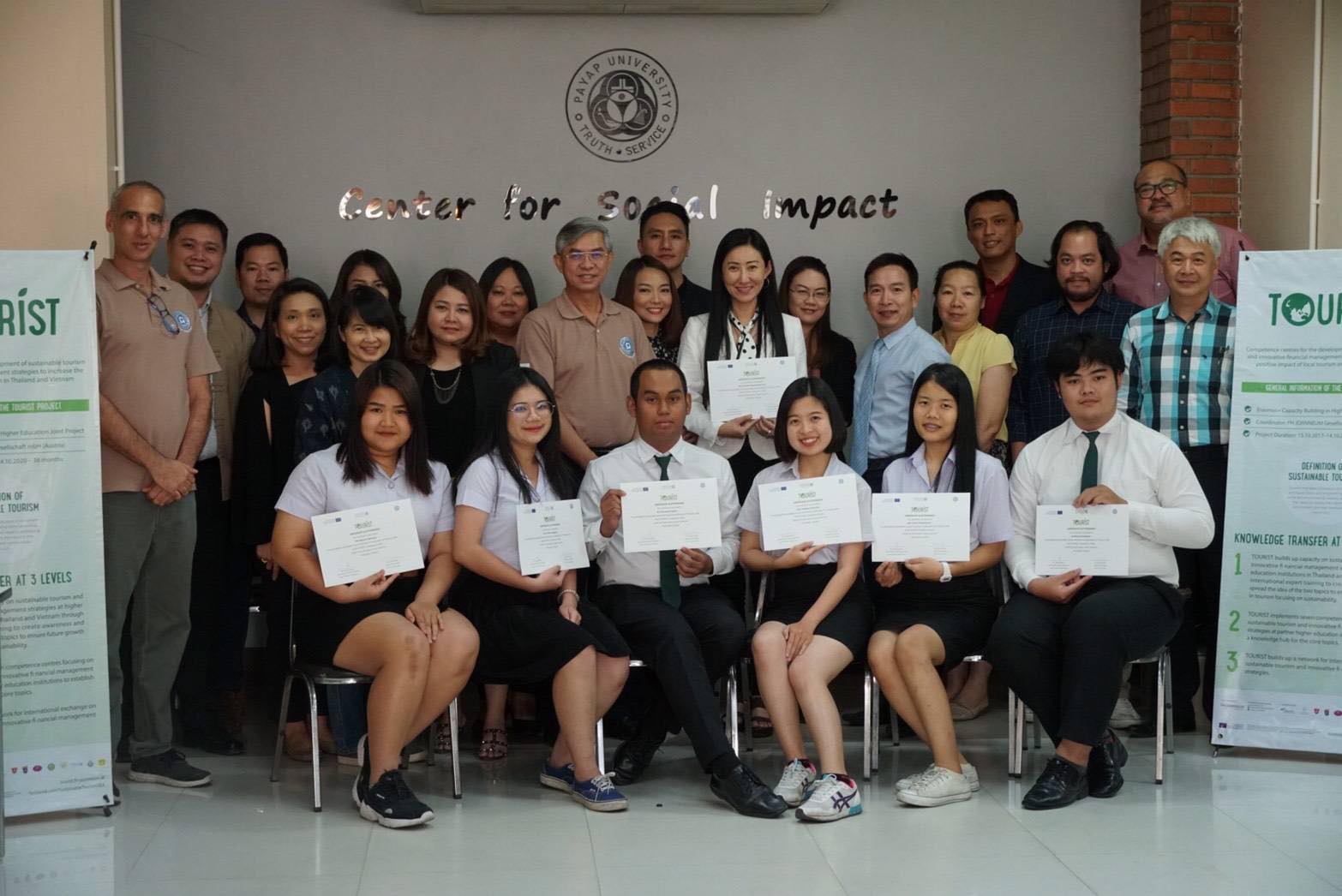 The workshop, supported by the Erasmus+ Capacity Building in Higher Education project "TOURIST", was successfully organized in the rooms at Center for Social Impacts at Payap University in Chiang Mai. Our Tourist EU project continues to successfully implement activities on developing a local network on sustainable tourism. The workshop attracted 30 external stakeholders in total from diverse universities, entrepreneurs, local government, and tourism companies.
The knowledge gathered from the workshop will be used for planning to develop consulting projects to support sustainable tourism of the community. The TOURIST team would like to thank all who attended the Sustainable Tourism Workshop and who helped to make the workshop such a great success!
For more details, watch our Video.
We are looking forward to welcoming you to the TOURIST Network. Join here to share your thoughts!